Hello and thank you for looking at my site. I hope you have enjoyed yourself so far. I have posted pictures here of a few of the parties I have done. My hope is that you can see just how happy the children are in theese pictures and how happy your child can be as well!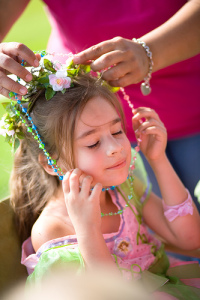 treasure trunk gifts!
each guest gets to look into my treasure trunk and pick out a gift! Selly had a blast finding her neklaces!