Hello and thank you for looking at my site. I hope you have enjoyed yourself so far. I have posted pictures here of a few of the parties I have done. My hope is that you can see just how happy the children are in theese pictures and how happy your child can be as well!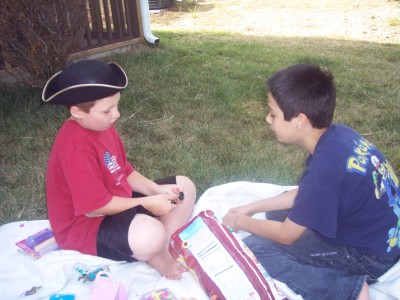 boys can have fun too!!!
parties are great fun for both boys and girls!